From conflict negotiation and operational audits to church safety and security, all of our HR services are uniquely tailored to ministry and faith-based organizations

Our HR Project-Based Services
There are many aspects of Human Resources that uniquely apply in a faith-based setting, which is why it's so important to understand the risks involved with compliance and avoid jeopardizing your faith-based protections and exemptions. With our project services, we'll help you build the foundation for ministry to happen.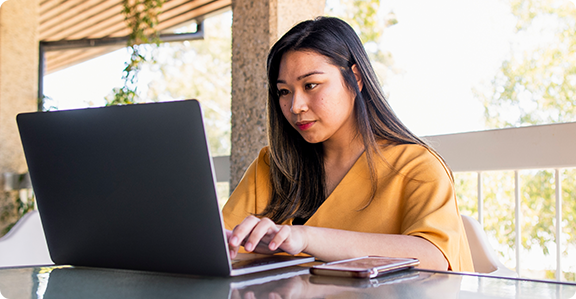 Comprehensive Training Solutions
We offer several workshops and training sessions, both in-person or on Zoom. We can also provide custom training and workshops that are personalized to your unique ministry's needs.
See some of the training workshops we provide below.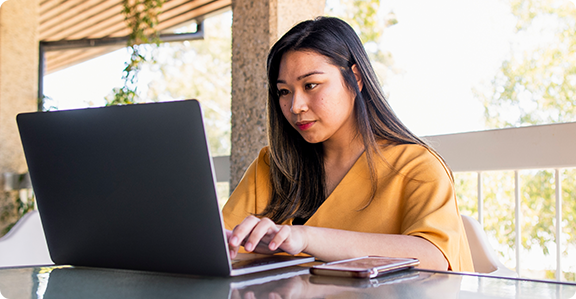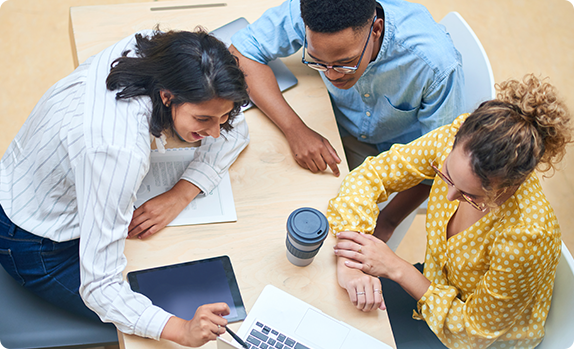 Our audits help ensure your organization is running smoothly and staying compliant. The types of audits we perform include: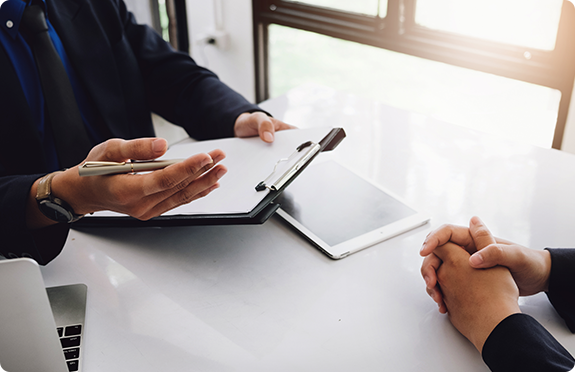 We can perform a variety of workplace investigations which are designed to assess the situation and determine what next steps might be necessary. We can help with the following investigations: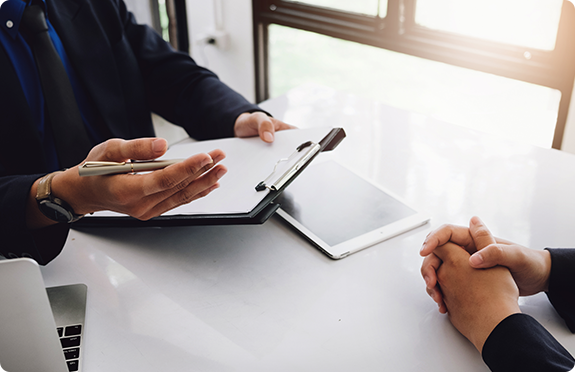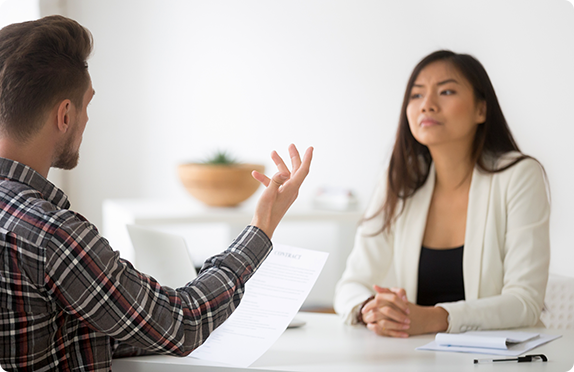 Our employee conflict negotiation services are unique to faith-based organizations, and include: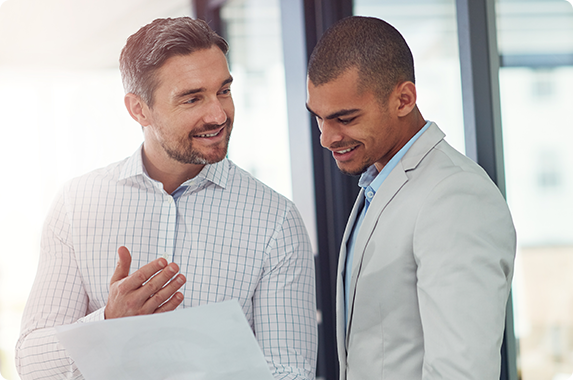 Creating HR Materials & Systems
We can help build your HR foundation from the ground up, and create customized HR materials for your organization including: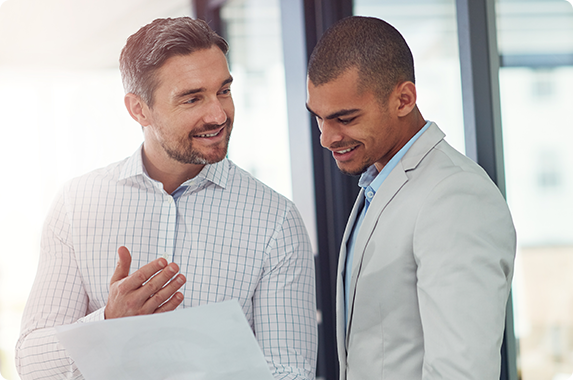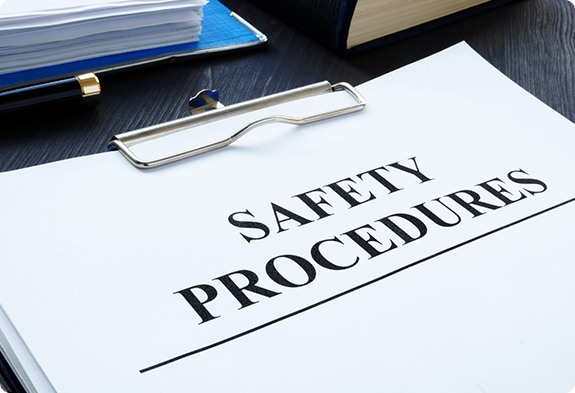 We offer programs that help ensure your church's safety and security at all times. A few of the programs we offer include: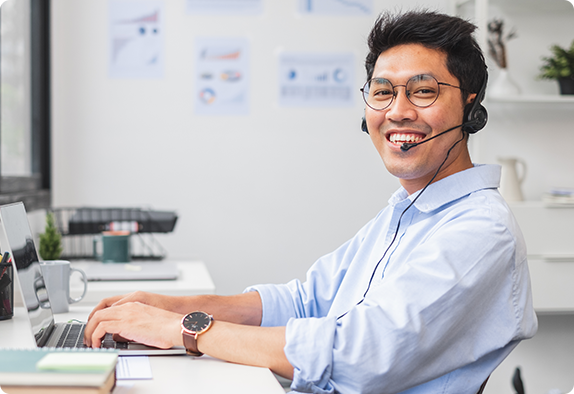 Our HR Subscription services are available for a set fee, including HR On-Call and HR Dept Assistance and Mentoring.
With HR On-Call, we're here to support you at any time with employee crises, HR emergencies, rapidly changing compliance issues, compensation, and many other valuable tools.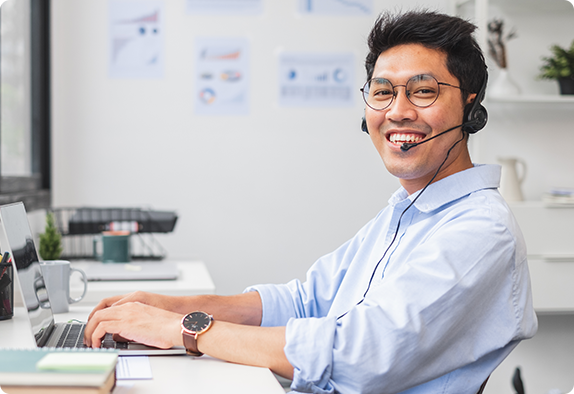 We get it –
and we're here to help
Book a call and we will answer your pressing HR ministry needs.