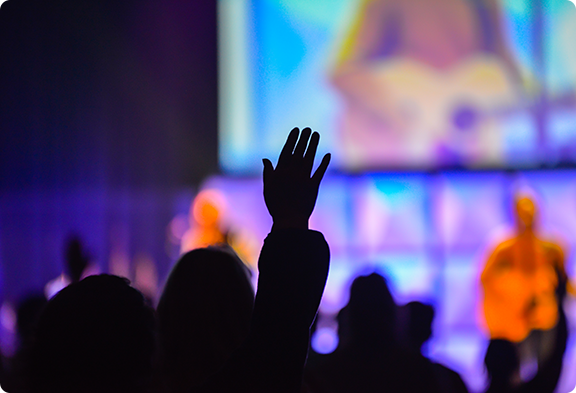 Creating a Safer Space for Your Faith-Based Organization
When it comes to your faith-based organization, nothing is more important than the safety and security of your employees, congregation, and other team members. However, as a religious employer, it can be difficult to know where to start – and how to best prepare your staff for potentially dangerous situations.
At Church HR Network, we specialize in helping faith-based organizations prepare for the unthinkable. We're proud to act as your partner, and will help guide you through every step of the process.

Book a Free Discovery Call
To learn more about how we can help optimize the safety and security of your faith-based organization.
Free Discovery Call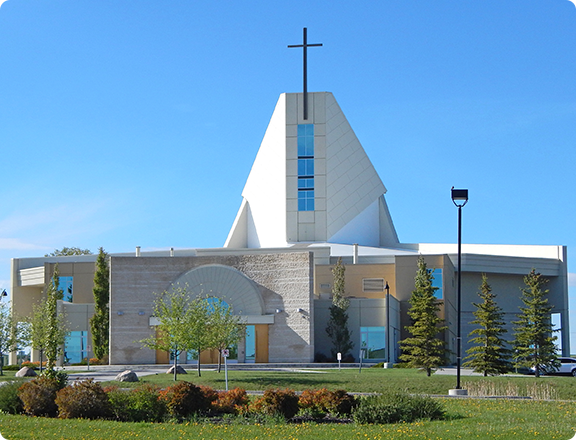 Site Vulnerability Assessments
A site vulnerability assessment provides you with a suite of mitigation strategies to reduce risk and protect your building and your members from danger.
We'll complete a thorough walk-through study of your facilities, grounds, and existing operational procedures. Together, we'll examine your organization from the inside out to find and identify risks and vulnerabilities.
We'll then come up with a comprehensive plan, based on your unique environment, to strengthen the security of your building. Through this process, your representatives will be trained to recognize both existing and future potential vulnerabilities.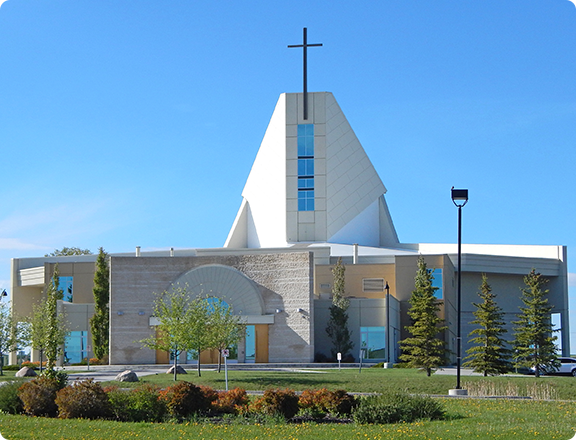 Custom Safety & Security Manuals
We create a variety of custom safety and security manuals for faith-based organizations, including child protection manuals.
These manuals are a great way to obtain a higher level of coverage with liability insurance, and to put in place policies and procedures for the safety of children. These manuals can also include standard operating procedures like check-in/out procedures, reunification areas, and other protocols.
A few examples of the custom manuals we can help with include:
Handling a sex offender in church
Child pickup and dropoff procedures
Persons of interest policies
Child and youth protection manuals
Want to learn more? Contact us today!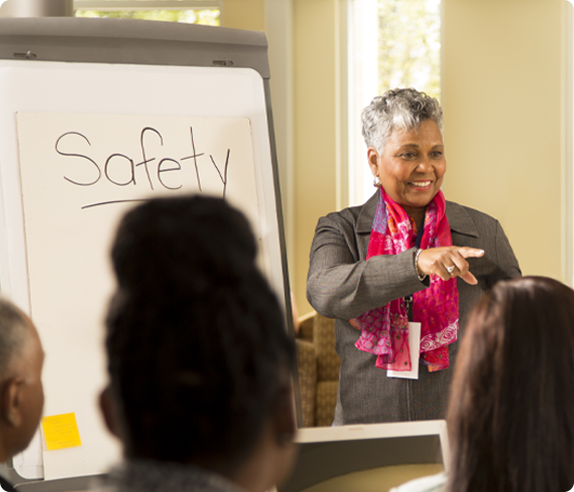 We offer a variety of Safety Trainings, including Live Mock Scenario Trainings, which can also be customized and typically cover:
Medical emergency response
Active shooter training
Mentally ill disturbance
Safety team training
Non-custodial parent picking up a child
Live scenario training
Customized safety & security training
During these training sessions, we'll help you and your staff prepare for emergency and potentially dangerous situations.
Most importantly, we'll help you identify possible situations that may become high-risk, how to proactively respond to different situations, and how to protect your employees and congregation members from any threats.

We'll help protect your organization
In addition to creating a safer space, having the right safety and security procedures in place can also help you get a higher level of insurance coverage for your ministry – which is essential when it comes to protecting your faith-based organization.