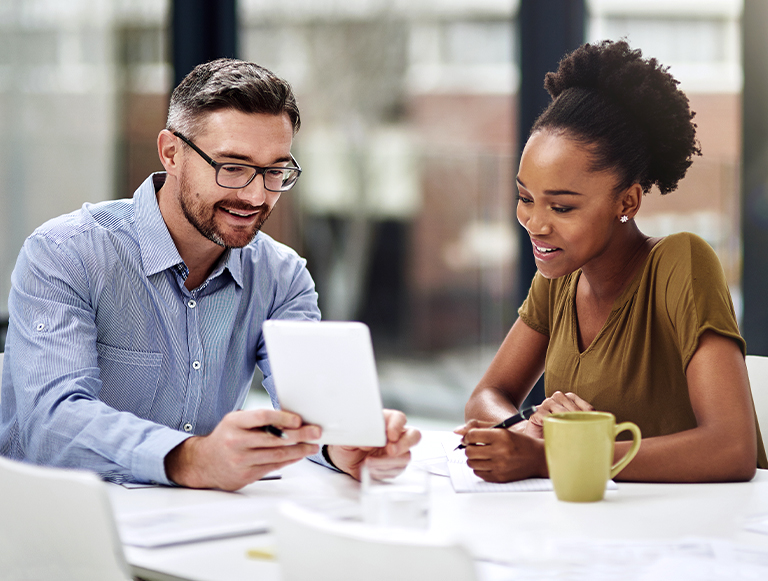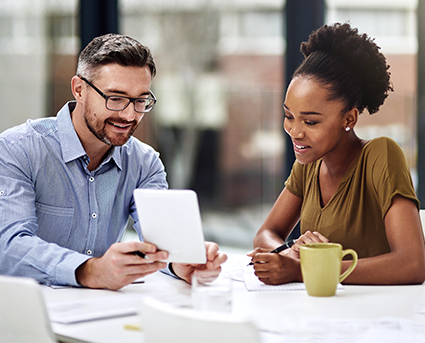 Building the Foundation for Ministry to Happen
At Church HR Network we offer comprehensive HR services for faith-based organizations including churches, nonprofits, schools, camps, colleges, and Mission Sending Organizations both nationally and internationally.
Learn More
Our Approach to Ministry HR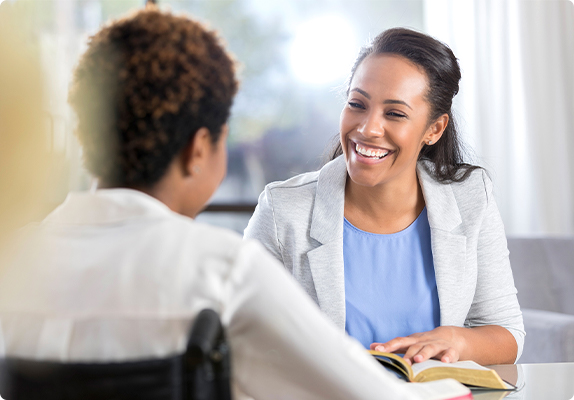 We are deeply and personally involved in ministry, so we are truly passionate about guiding churches and faith-based organizations through the unique HR challenges that they face today; from Operational Audits to Conflict Negotiation and comprehensive Training Solutions, we're here to help you build the foundation so ministry can happen.
Plus with our Ongoing HR Services, you can get HR support when you need it.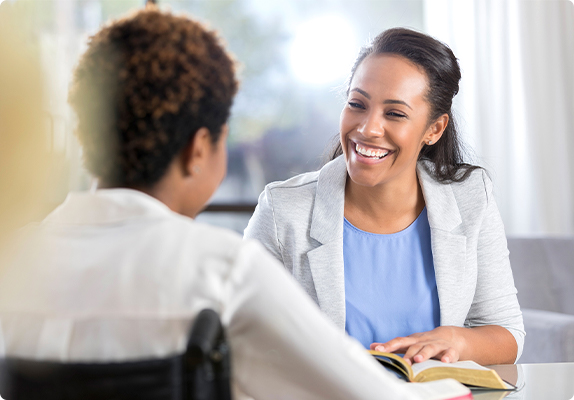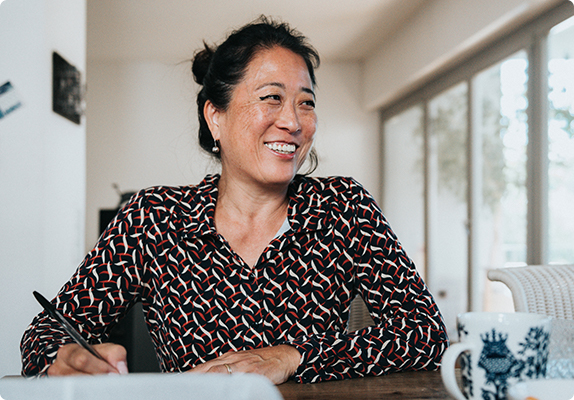 There are a lot of HR products and services out there, but very few understand the nuances of faith-based ministry. That's why we have built our services specifically for religious organizations – without sacrificing any effectiveness or professionalism.
We know how hard it can be to navigate where ministry and compliance collide, and that's why we're here. Simply put, we get it; and helping faith-based organizations lies at the very core of who we are.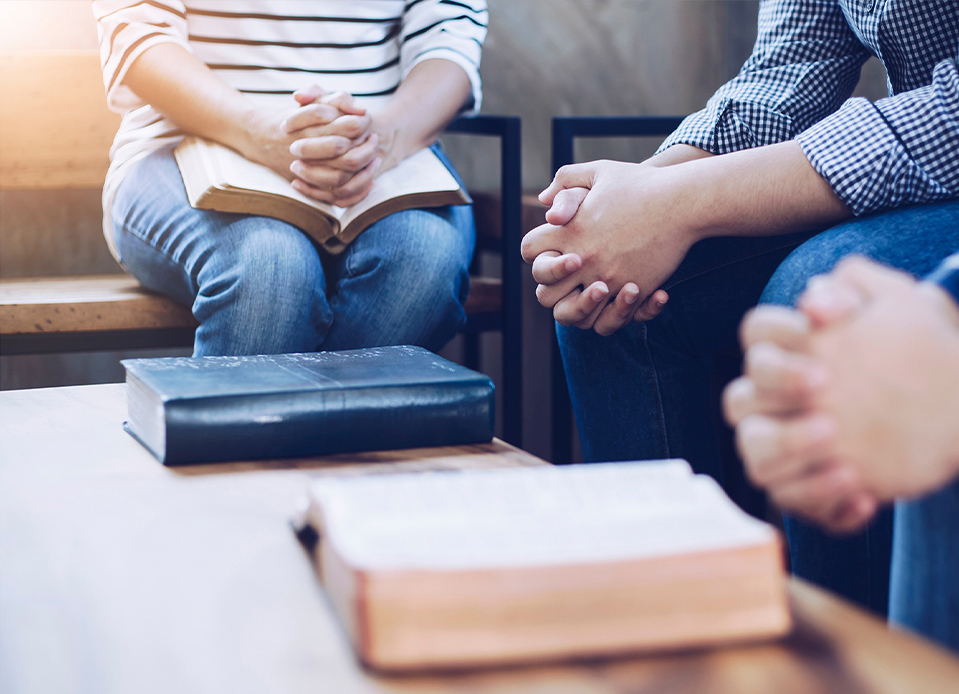 Experienced Ministry HR Professionals
As active participants in the faith-based community, we understand the very heartbeat of the church and other faith-based organizations; and in turn, we're able to bring a true insider's perspective to the unique challenges that surround the church and other religious organizations as an employer.
There are many aspects of Human Resources that uniquely apply in a faith-based setting, which is why you must understand the risks involved in order to avoid jeopardizing your ministry protections and exemptions.
Comprehensive HR Services
Our HR services for churches and religious organizations include: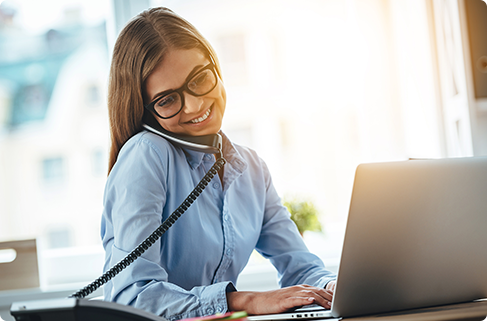 Ongoing HR Services
Get Your HR Ministry Needs Met
Our Ongoing HR Services offer support when you need it – so that you'll have all the tools necessary to make ministry to happen.
Church HR Network was founded by Leslie DeMattia. Leslie and her team have more than thirty years of experience combined in faith-based Operations.
After founding DeMattia Consulting in 2015, a consulting firm that works with faith-based organizations, Leslie and her team hope to bring that same passion to faith-based organizations through Church HR Network.
We get it –
and we're here to help
Book a call and we will answer your pressing HR ministry needs.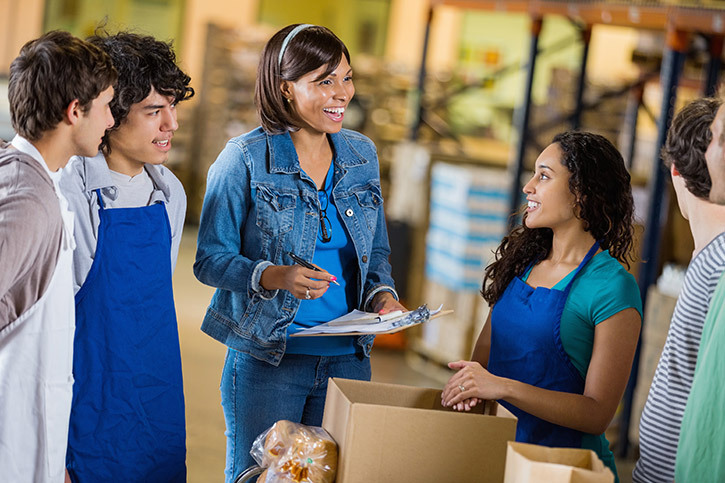 There is a new law called AB 506 that took effect in January 2022 that now categorizes churches as Youth Service Organizations under the Business and Professions Code § 18975 and imposes new and specific requirements on them. Let's look at those specifics. First, what...
read more