We know that when HR doesn't happen, ministries falter. Our Ongoing HR Services are designed to offer support when you need it – so that you'll always have a team available when problems or conflicts arise. Simply put, we understand your HR needs help in a busy ministry environment.
Training sessions with certifications
Essential documents, forms, templates, opinion letters, and more
HR On-Call, a dedicated HR team that you can call or email when needed
Webinars on relevant ministry topics
Lunch with Leslie
Live webinars and Quick Tips
HR Department Assistance & Mentoring
Support through ongoing training
Customized monthly one-on-one virtual trainings
Creation of new employee handbooks, employee protocols, SOPs, and other materials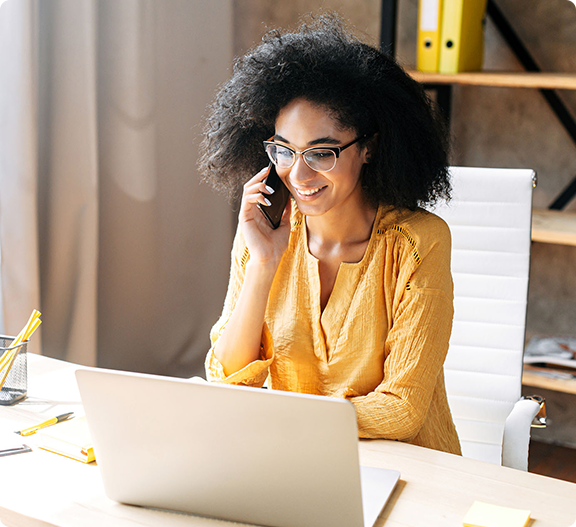 HR 360 is a comprehensive HR membership service that was specifically designed for churches and faith-based organizations. As the exclusive HR support pillar for your organization, Church HR Network will act as your go-to for all of your urgent and complex HR needs.
Plus, you'll have access to our library of essential documents, as well as a direct line of communication to a dedicated team who is here to help with your questions or concerns. Members will have exclusive access to:
A variety of HR training courses
Employee certifications
Our Document Library
A dedicated HR team at your disposal
Unlimited phone and email support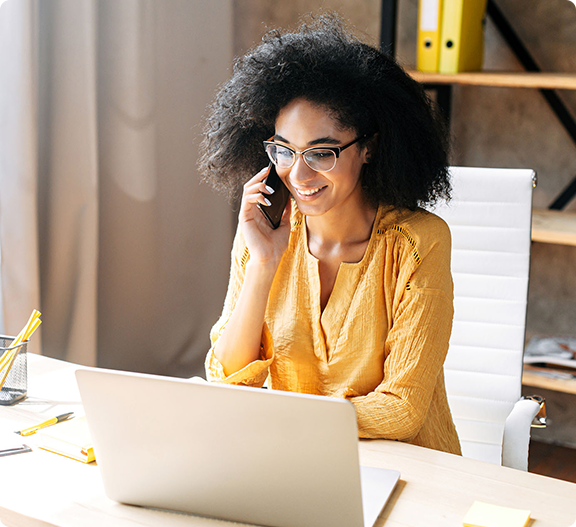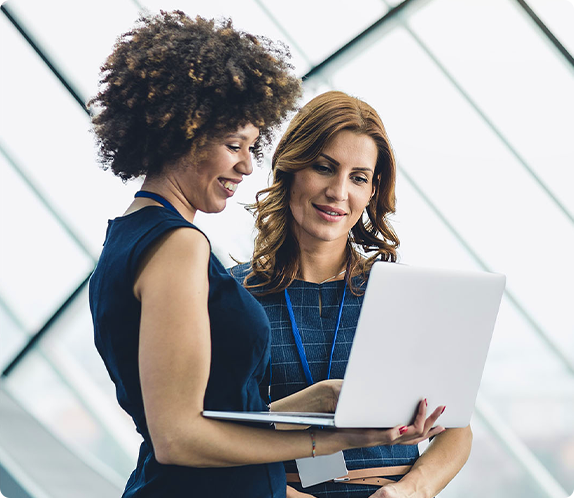 HR Department Assistance & Mentoring
Our HR Department Assistance & Mentoring services offer support through ongoing training.
We can help train your employees with customized monthly workshops that focus on your organization's specific needs; whether it's creating new employee handbooks or setting up protocol for recruiting, hiring, and interviewing employees.
Our team will come in and lead the training workshops in-person or virtually through a series of video calls. We can advise and assist you with everything from creating standard operating procedures to developing a crisis management plan.